Training
Commercial, Industrial & Small Business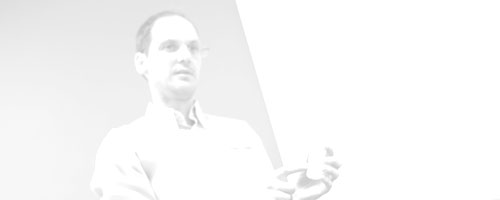 Reflections Environmental provide a first class training service, increasing productivity of existing in-house staff.
Training
Bespoke Service
We have years of experience and expertise in commercial and industrial cleaning, from day to day tasks to complex specialist cleaning solutions.

Reflections Environmental can advise on the appropriate use of chemicals for your facility and the implementation of the latest industry standards.