Pest Control
Commercial, Industrial & Small Business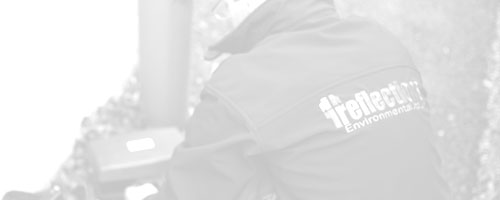 A good prevention programme is always better than curing established infestations.
Pest Control
Bespoke Service
Reflections can implement a management program to monitor your site eliminating any issues quickly before infestations begin, potentially sabotaging your reputation. This is the easiest way to show compliance in proving 'due diligence'.

As a fast responsive call out service we aim to get to you promptly and cure your infestation.